Most Reliable Curb and Gutter Inlet Filter Available
The reusable Dandy Curb Bag® was the first of its kind and remains one of the toughest, most reliable, high-performance curb inlet bags available. Designed for use on curb and gutter inlets, Dandy Curb Bag filters out the most stubborn sediment-laden stormwater. The suspended solids settle out of the slowed flow and are captured by the Curb Bag prior to entering the inlet. Built to last, this proprietary product delivers regulatory-compliant performance every time — better than other curb inlet bags.
Superior performance at a competitive price
Patented design keeps silt, sediment and debris out of storm systems
Conforms quickly to the exact shape of the curb
Built-in protective overflow design increases performance
Reduces or eliminates the need to flush or clean inlets
Sizes to fit any curb and gutter inlet
Easy to install, maintain, inspect and reuse multiple times
Meets EPA regulations and NPDES requirements
If you have any questions about these specs, please
contact us
.
Proven Performance, Again and Again
Dandy Skimmer is made of the highest quality materials. Its uniquely designed screen pillow measures 22″ x 14″ x 2″ and is filled with a polymer absorbent that has not one, but two attached floatation devices. The oil absorbent material inside captures the oil permanently and turns it into a solid, making clean up easy.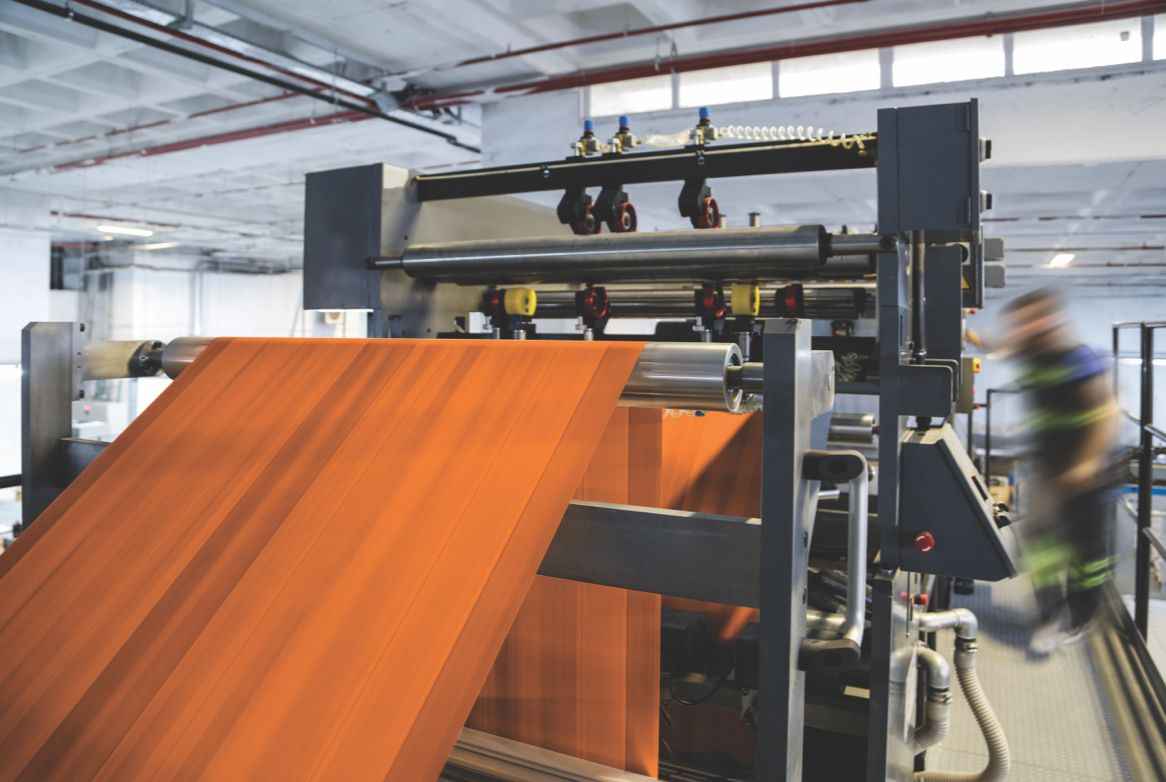 Made in America, Shipped Fast
Like all our proprietary products, we make Dandy Skimmer at our manufacturing facility in Ohio. We maintain high inventory levels so we can drop-ship it to you within 5 days, no matter where you are in the country. This fast turnaround is possible because we only use U.S. suppliers and vendors and have a large distribution network. We can move fast so you can get it fast — even if it's a custom-sized solution.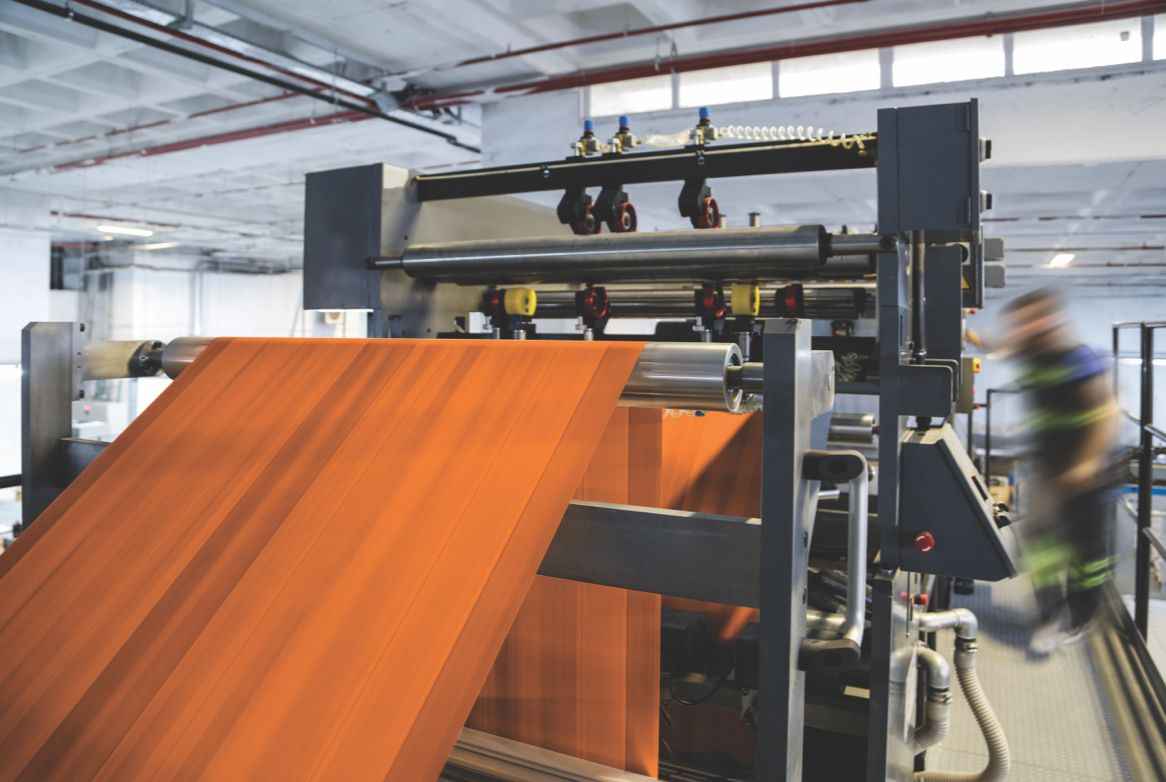 Installation
With the grate standing on end, place the empty Dandy Curb Bag over the grate.
If using optional oil absorbents, place the absorbent pillow on the bottom of the grate pouch.
Attach the absorbent pillow to the tether loop.
Tuck enclosure flap inside to completely enclose the grate.
Holding the lifting straps (DO NOT rely on lifting straps to support the entire weight of the grate), place the grate into its frame (street side first), then lower back edge with dam into place.
When properly installed, the Curb Bag should be partially blocking the curb hood.
Maintenance