Flat, Fillable Design Saves Shipping Costs
The Dandy Recycler is built with the toughest geotextile available. It's delivered flat and filled locally with recycled rubber which reduces shipping costs. Similar to weighted wattles, Dandy Recycler is designed for use on curb and gutter inlets. Multiple units can be arranged end to end to increase surface protection for drop inlets, filtering out the most stubborn sediment-laden stormwater. Easy to install, this proprietary product delivers regulatory-compliant performance every time — with an economical advantage.
Available in various lengths from 3' to 8'; place end to end for larger openings
Stitched interior seams reduce stress points when filled
Made from bright orange, durable geotextile
Flat, lightweight design reduces shipping costs
Reduces or eliminates the need to flush or clean inlets, saving time and money
Easy to install, maintain and inspect
Reusable, move it from one jobsite to the next
If you have any questions about these specs, please
contact us
.
Dandy Recycler is made of high-quality, domestically-sourced raw materials and features design innovations that enhance performance. Because it's fabricated from a super-strong, bright orange monofilament geotextile, it's highly visible in any type of weather. Inspectors like it because they can see that your curb inlet is securely protected without getting out of their car. You'll like it because it can be reused, delivering optimal performance job after job.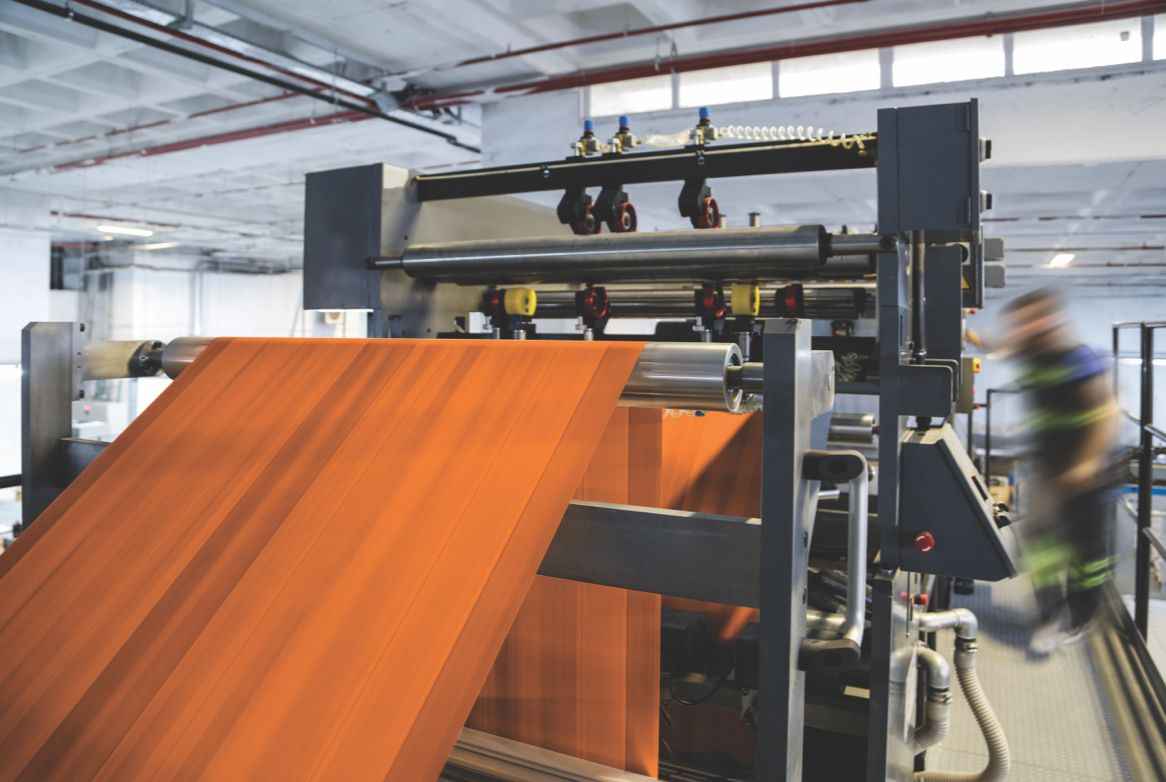 Like all our products, Dandy Recycler is made at our manufacturing facility in Ohio. We maintain high inventory levels so we can drop-ship it to you within 24 hours, no matter where you are in the country. If you need a custom size, we'll fabricate a Dandy Recycler for you and ship within 5 days. Fast turns are standard operating procedure for us because we only use raw materials and parts sourced domestically and manufacture onsite. With our expansive distribution network, you get your products quickly.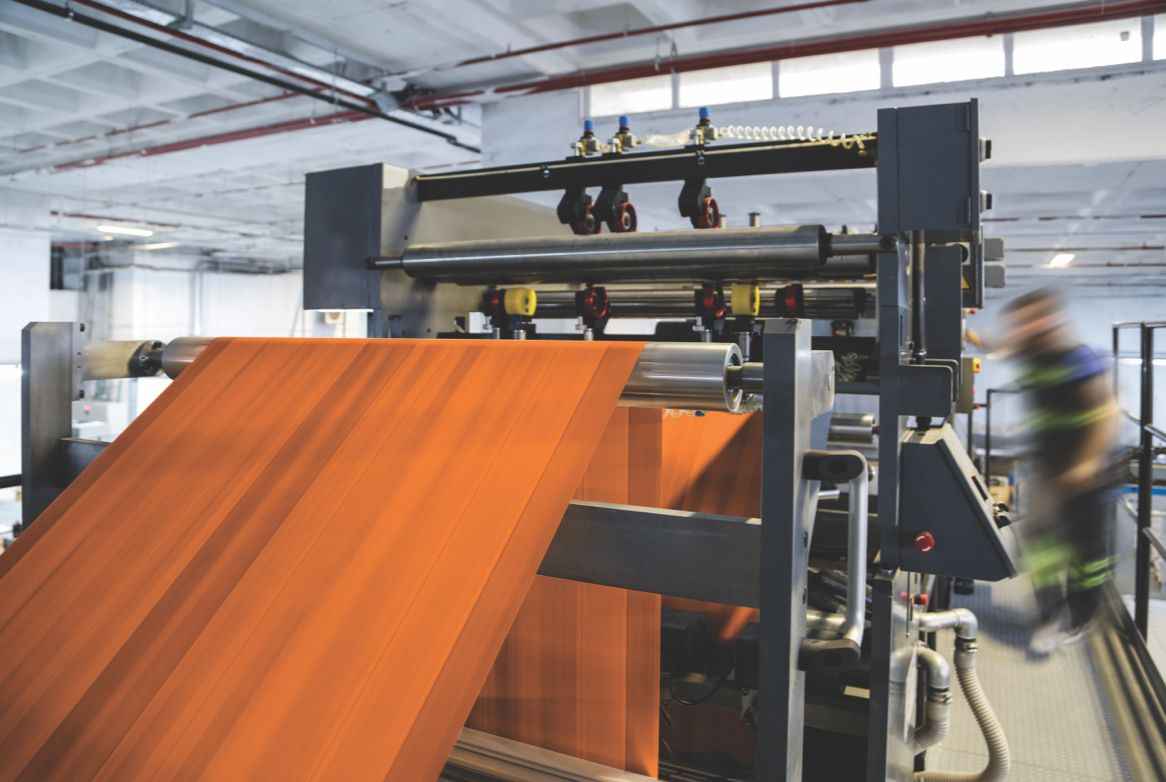 Installation
Place the Dandy Recycler on the ground near the inlet on which it will be installed.
Open Velcro® access pouch located on the street side of the unit.
If using optional oil absorbents, place absorbent sheets inside recycle
Fill pouch with recycled rubber pieces or aggregate to a level that will keep the unit in place during a storm event.  
Reseal Velcro® access. Center the unit against a curb or median inlet opening so that there is an equal length of the Dandy Recycler overhanging on each side of the opening.
Maintenance