Solutions for All Sediment Control and Inlet Protection Needs
Whether you need help with sediment management, inlet protection, dewatering or oil contamination, Dandy's got you covered. Our proprietary solutions are high quality, always in-stock and competitively priced.
View Product
An above the grate filter with overflow protection.
View Product
An economical inlet filter for oil and sediment.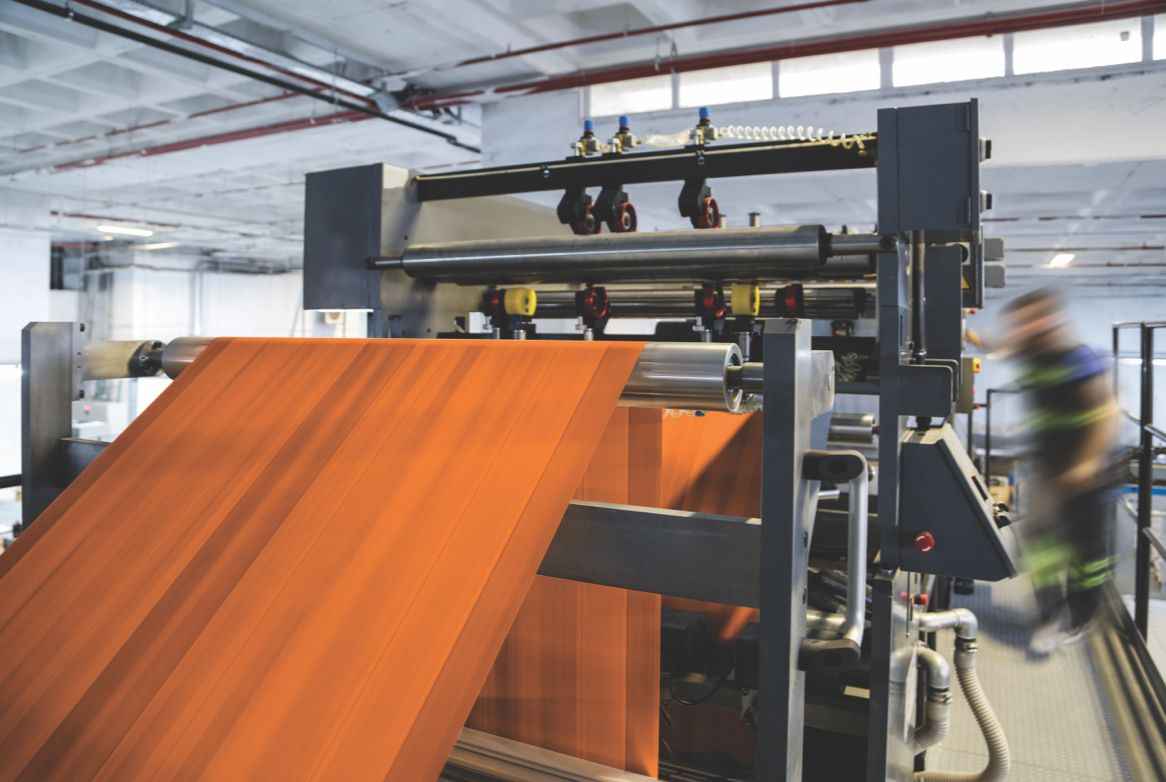 Superior Products Made in America
We are proud to manufacture Dandy's entire line of innovative products at our facilities in Ohio, and source all raw materials and parts domestically. Since we don't use international supply chains, we have full control over production quality and our extensive distribution network means you can get any product quickly.