Fully Protects Curb and Median Inlets Without Grates
A study in curb inlet filter durability, Dandy Curb® stands alone compared to other curb inlet filters. The super-tough, innovative product is made specially for curb inlets and median inlets without grates. It is designed to handle the worst that sludge-filled stormwater has to offer, filtering out the slowed flow that is easily captured by the Dandy Curb prior to entering the inlet. Sediment doesn't stand a chance. Best of all, Dandy Curb can be reused, saving you money across projects.
One-of-a-kind, patented design keeps silt and debris out of storm systems
Specially designed to quickly conform to the shape of the curb
Built-in protective overflow design, unlike other curb inlet filters
Reduces or eliminates the need to flush or clean inlets, saving time and money
High visibility with bright orange monofilament geotextile
Sizes to fit any curb and inlet
Available with optional oil absorbents
Easy to install, maintain, inspect and use
If you have questions about these specs, please
contact us
.
Exceptional Performance, Built to Last
Dandy Curb is made of high-quality, domestically-sourced raw materials and features design innovations that enhance performance. Because it's fabricated from a super-strong, bright orange monofilament geotextile, it's highly visible in any type of weather. Inspectors like it because they can see that your curb inlet is securely protected without getting out of their car. You'll like it because it can be reused, delivering optimal performance job after job.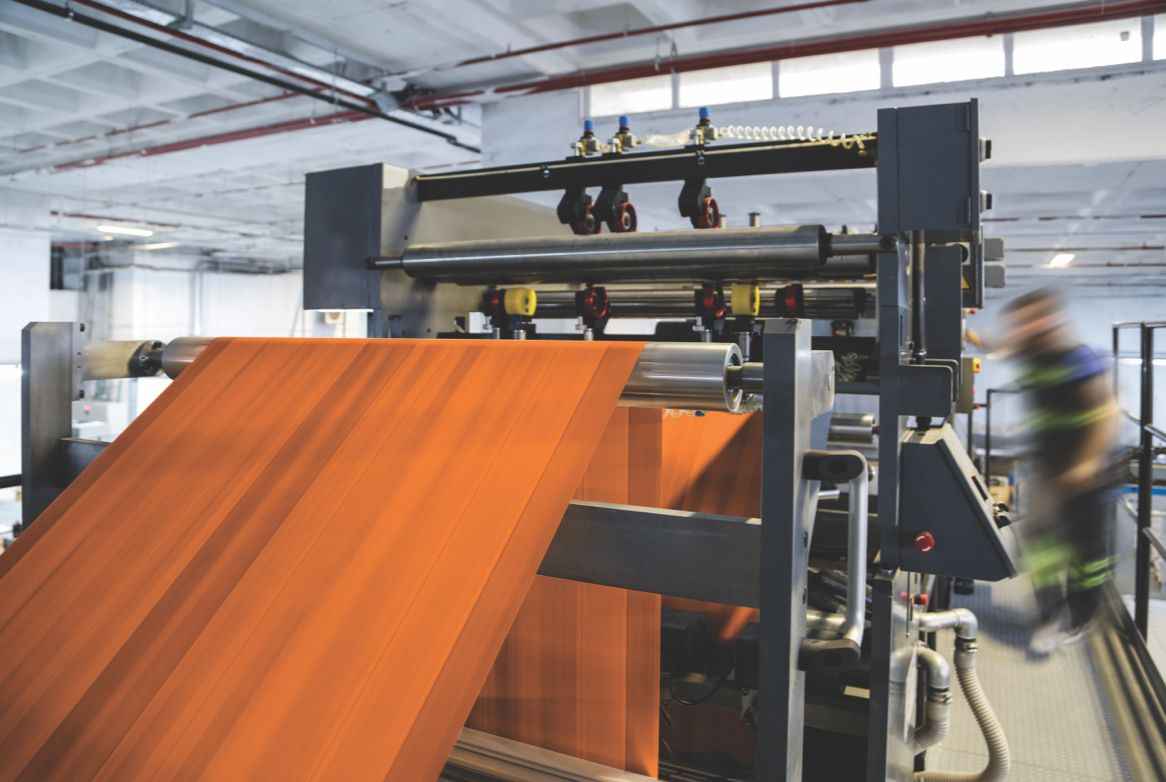 Made in the USA, Shipped Fast
Like all our products, Dandy Curb is made at our manufacturing facility in Ohio. We maintain high inventory levels so we can drop-ship it to you within 24 hours, no matter where you are in the country. If you need a custom size, we'll fabricate a Dandy Curb for you and ship within 5 days. Fast turns are standard operating procedure for us because we only use raw materials and parts sourced domestically and manufacture onsite. With our expansive distribution network, you get your products quickly.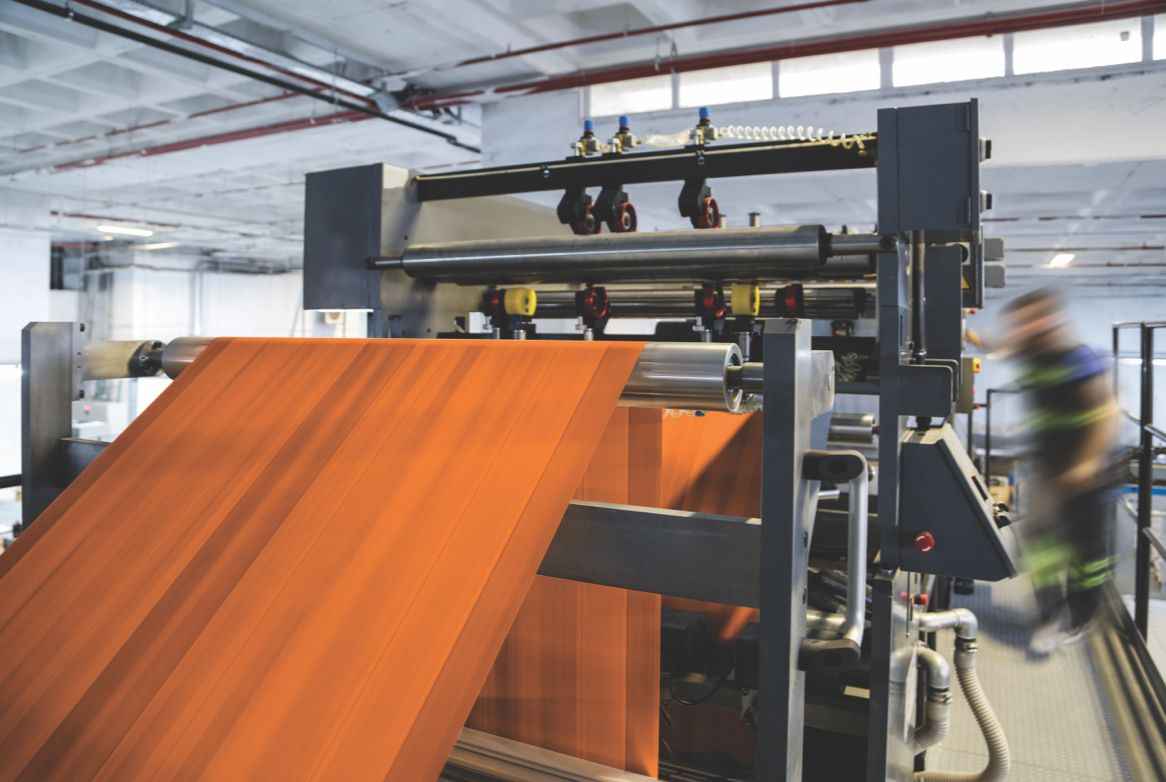 Installation
Place the Dandy Curb on the ground with aggregate pouch on street side near the inlet on which it will be installed.
Open Velcro® access pouch located on the street side of the unit.
If using optional oil absorbents, place sock in pouch and push back in pouch.
Fill pouch with aggregate to a level that will keep the unit in place during an event and create a seal between the Dandy Curb and the surface of the street.
Reseal Velcro® access. Center the unit against a curb or median inlet opening so that there is an equal length of the Dandy Curb overhanging on each side of the opening.
Maintenance