Removes and Prevents Oil Contamination
Oil contamination in water at the job site can be a nightmare for the crew and a threat to the environment. Dandy Skimmer® eradicates the problem quickly and permanently. Its unique polymer absorbent inside the screen pillow bonds oil directly to the polymer matrix and solidifies without releasing any hydrocarbons. The Skimmer floats on the surface continuously, allowing long-term exposure to contaminated water for maximum absorption — beating other oil skimmers hands down.
Removes oil permanently, unlike other oil skimmers
Unique polymer absorbent bonds the oil to polymer matrix
Floats on the surface, continuously absorbing oils in the water
Long-term exposure to contaminants delivers maximum absorption
Will not create ponding or clogging due to sediment
Innovative, high quality and cost-effective
Compatible with many Dandy sediment control product
If you have any questions about these specs, please
contact us
.
Designed to Perform, Built to Last
Dandy Skimmer is made of the highest quality materials. Its uniquely designed screen pillow measures 22″ x 14″ x 2″ and is filled with a polymer absorbent that has not one, but two attached floatation devices. The oil absorbent material inside captures the oil permanently and turns it into a solid, making clean up easy.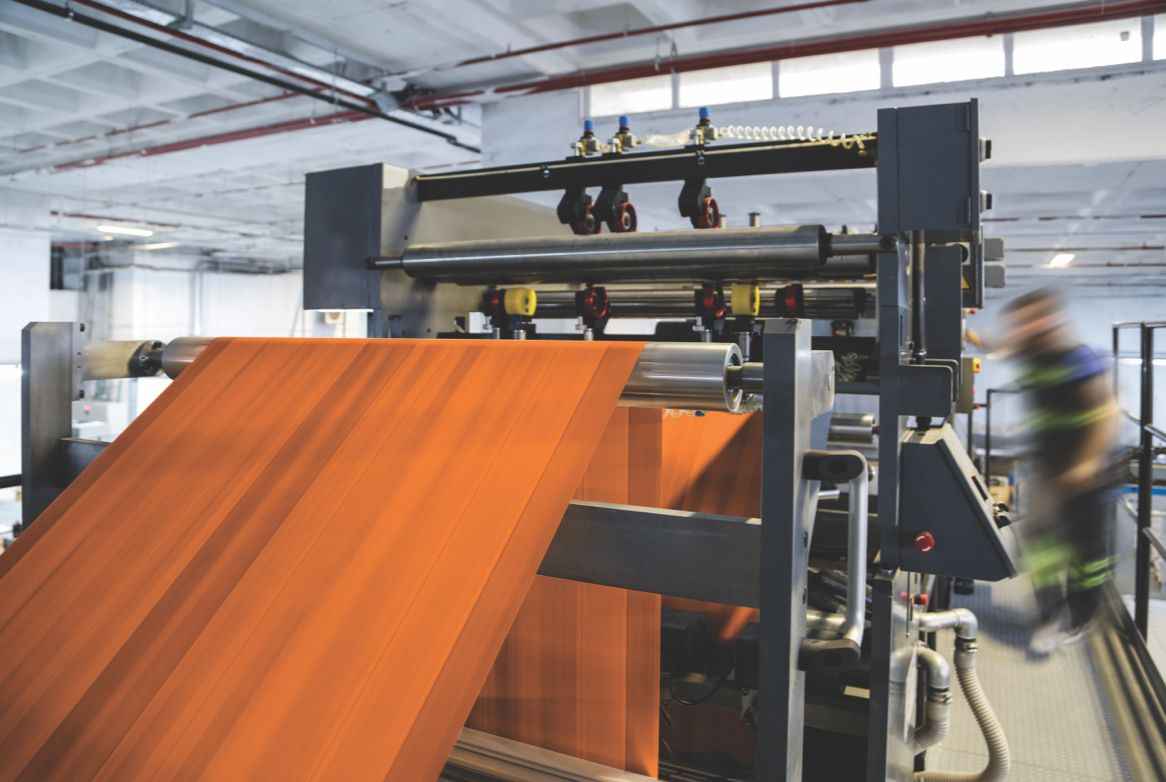 Made in America, Shipped Fast
Like all our proprietary products, we make Dandy Skimmer at our manufacturing facility in Ohio. We maintain high inventory levels so we can drop-ship it to you within 5 days, no matter where you are in the country. This fast turnaround is possible because we only use U.S. suppliers and vendors and have a large distribution network. We can move fast so you can get it fast — even if it's a custom-sized solution.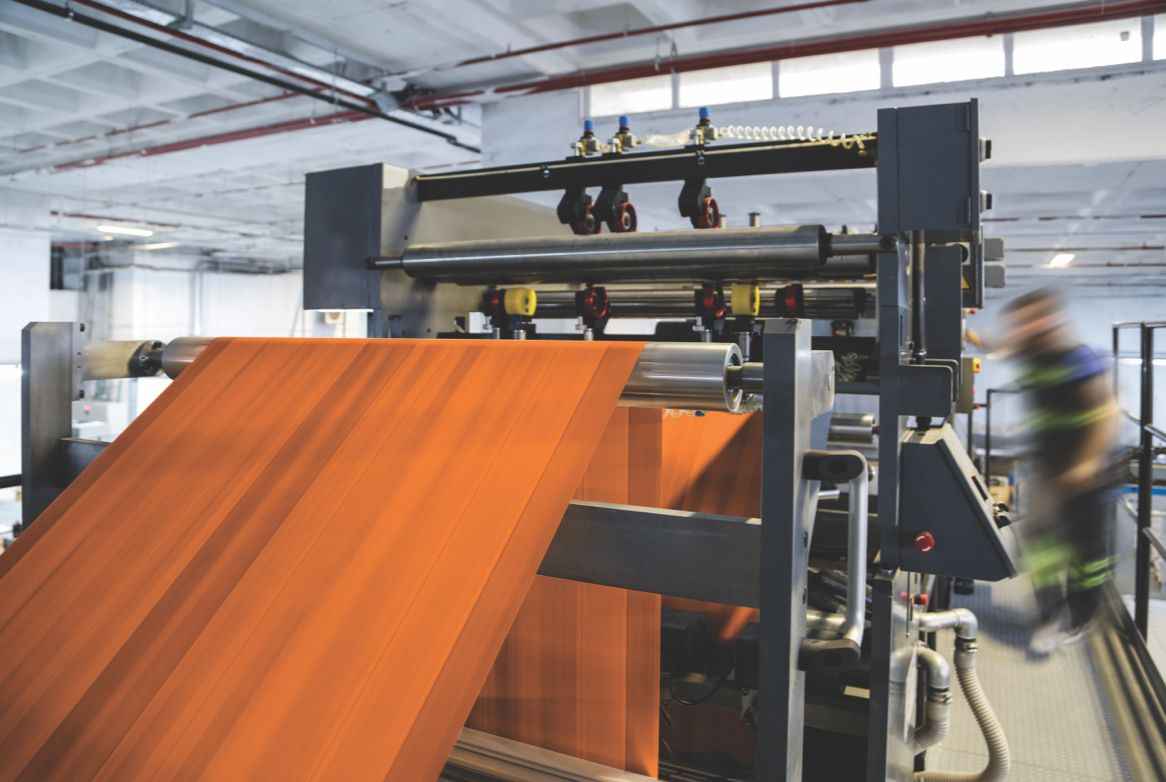 Installation
Remove the grate from the catch basin.
Stand the grate on its end.
Attach Dandy Skimmer to the grate with the tether supplied.
Lower the product to catch basin
Replace grate back into the frame, making sure the tether is attached.
Maintenance